Langr Software Solutions
Delight your customers and software delivery teams
At Langr Software Solutions, we bring passion to our coaching, consulting, and training and focus it on helping you deliver higher quality software sooner. We'll help you succeed and find more of that passion too.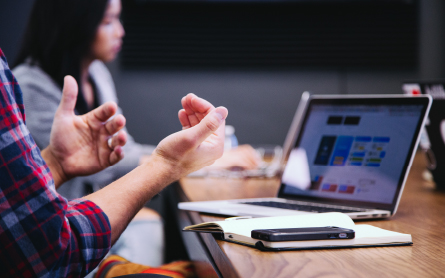 Software Coach
Software coaching is team building. Hire us to coach your software development teams to play well together, self-correct, and deliver the quality software that your business demands. You'll love having teams that delight your customers and management. More »
Distributed team coach
Effective remote work means finding the right people for your teams, deploying proven software development philosophies, and helping your teams cohere. Hire us to help you create a distributed developer and software development strategy. More »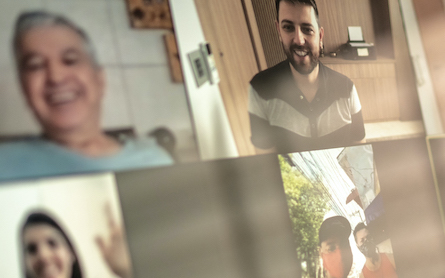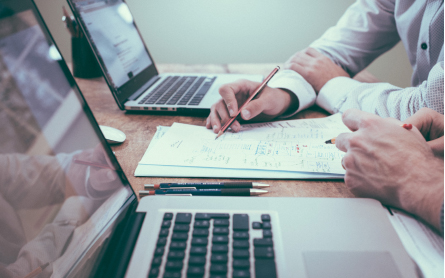 Training courses
Invest in your team members. Courses, training, and/or consulting bring their skills up-to-date, ensure high code quality, and address the cost of maintaining legacy systems. Hire us to create software strategies that are right for your company, your teams, and your people. More »
Outsourced development
Outsourced software development enables you to build scaleable, robust enterprise software with appropriate levels of maintainable tests, side-by-side with your team, completely outsourced, or somewhere in-between. Hire us to build your software. We deliver quality software on time and to your specifications. More »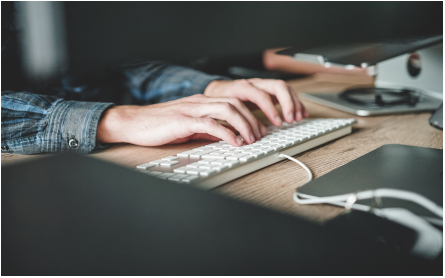 Our efforts are led by Jeff Langr—recognized software development author, 40-year veteran developer, PragProg technical advisory board member, and hands-on coach. Jeff and his network of partners will focus on creating a development and delivery solution unique to your needs.
Success emanates from capable, cohesive, and energized teams. We'll teach your teams the skills they need to build concise, clear, and correct code. We'll also coach them through streamlining the way they build software, eliminating a large chunk of the waste that slows down most teams.
Our software training and coaching can help your teams, no matter whether they are geographically distributed or co-located. We'll also help you improve your remote development efforts with techniques that will delight your developers and increase quality.
Our outsourced software development services can help improve your capacity to deliver build scaleable, robust, and well-tested enterprise software.
You can also find a large and growing amount of helpful resources on this site, including articles, books, blogs, and code bases.
Announcements
Check out Jeff Langr's list of "the best books for 'doing it right' in your programming language," featured on Shepherd.com.
(posted May 02, 2022)
Look for new classes in the next few weeks, including the tentatively-named "Streamlined Software Development" class!
(posted May 02, 2022)
Read the latest
On formatting standards (May 05, 2022)
Are formatting standards needed? If so, how can we create a formatting standard that doesn't oppress the team?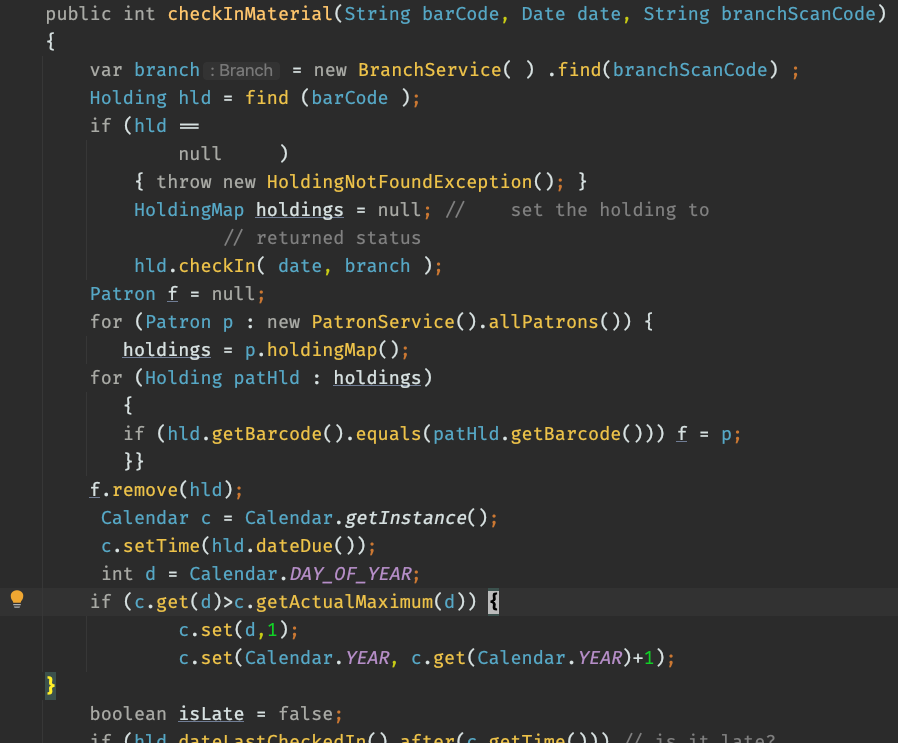 Bad formatting (bad code)
Books
Jeff Langr has written five books on software development, and contributed to two best-selling books—Clean Code and Clean Agile—by Robert C. Martin.