Langr Software Solutions
Delight your customers and software delivery teams
Langr Software Solutions helps you find the passion, enjoyment, and rewards in addressing the challenges of software development. Jeff Langr--software development author, PragProg technical advisory board member, and software coach--and partners will help you create cohesive software development teams. Through our software coaching, we will help your teams build upon proven software development philosophies to create software development processes best tailored to their needs. We'll employ geographically distributed team coaching as appropriate to help you create a distributed development strategy.
Our time-tested and timely courses help your software developers learn the skills and best practices for successful software development.
Our outsourced software development helps you build scaleable, robust enterprise software with appropriate levels of maintainable tests.
This website presents services offered by Langr Software Solutions and provides a large amount of resources authored by Jeff, across articles, books, blogs, and code bases.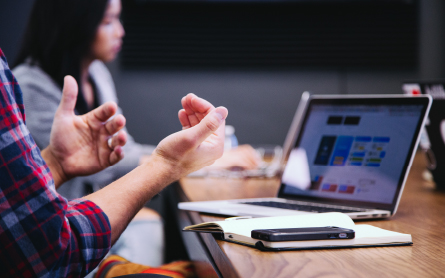 Software Coach
Software coaching is team building. Hire us to coach your software development teams to play well together, self-correct, and deliver the quality software that your business demands. You'll love having teams that delight your customers and management. More »
Distributed team coach
Effective remote work means finding the right people for your teams, deploying proven software development philosophies, and helping your teams cohere. Hire us to help you create a distributed developer and software development strategy. More »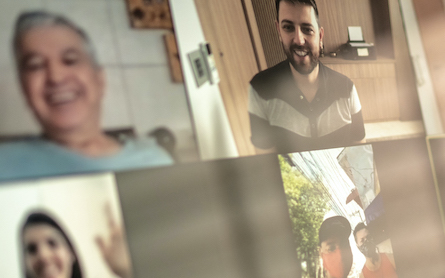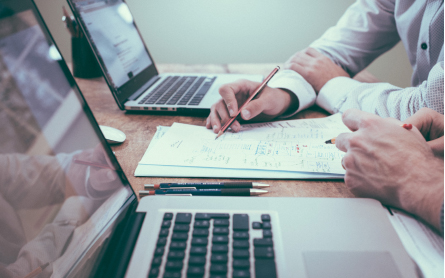 Training courses
Invest in your team members. Courses, training, and/or consulting bring their skills up-to-date, ensure high code quality, and address the cost of maintaining legacy systems. Hire us to create software strategies that are right for your company, your teams, and your people. More »
Outsourced development
Outsourced software development enables you to build scaleable, robust enterprise software with appropriate levels of maintainable tests, side-by-side with your team, completely outsourced, or somewhere in-between. Hire us to build your software. We deliver quality software on time and to your specifications. More »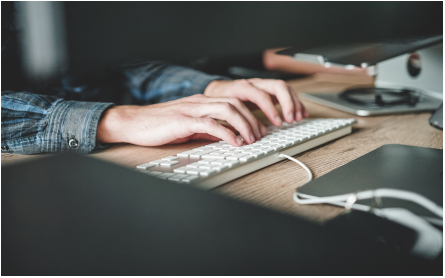 Announcements
Join us for PubMob each Friday for remote mob challenges and experiences. Follow Jeff Langr on Twitter for details.
(posted Apr 24, 2020)
The most engaging remote training you'll attend this year is at PubMob. Learn from the experts in an intimate setting!
(posted Jan 08, 2021)
Read the latest
Can mob programming break Brooks's Law? (December 01, 2021)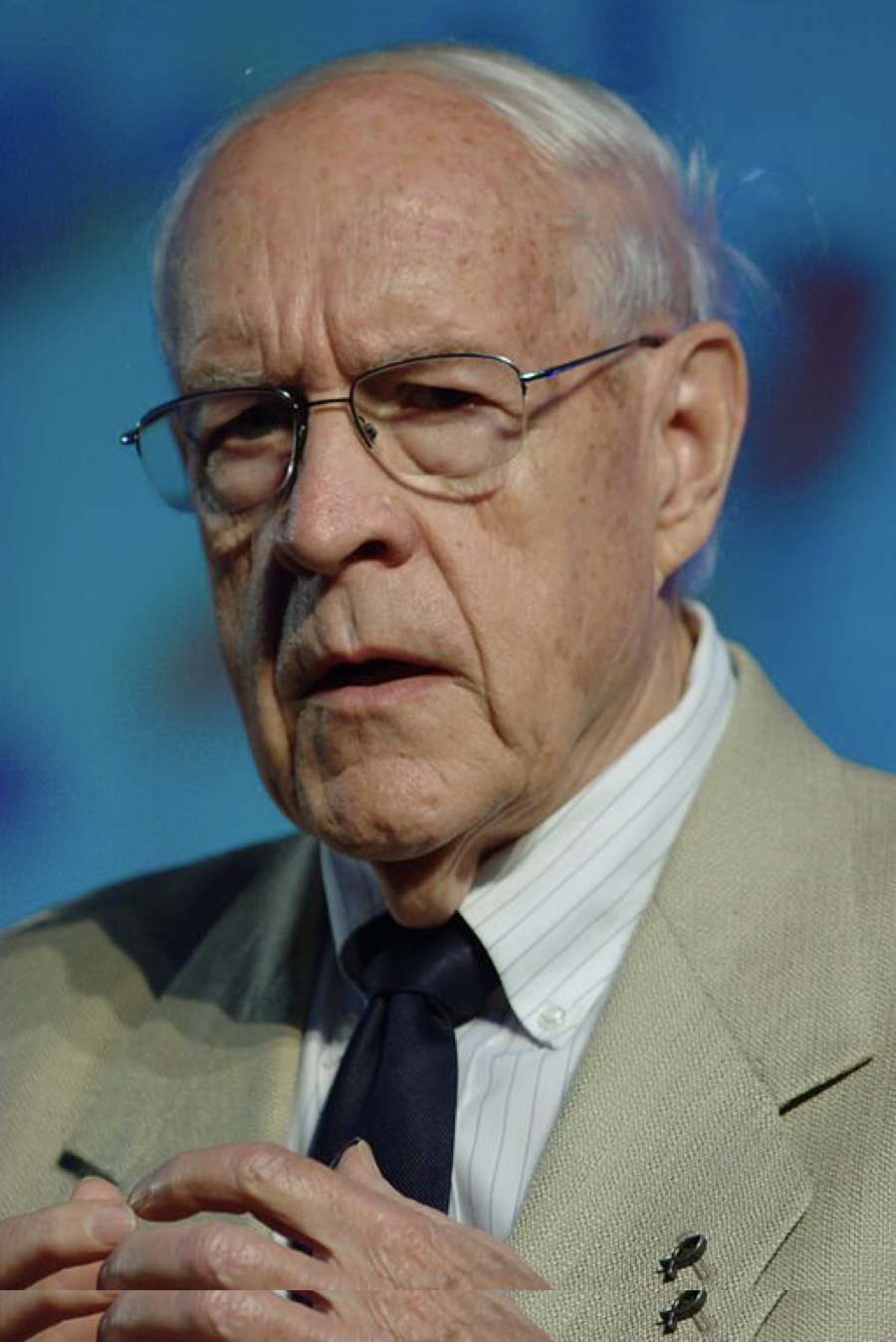 git handover discussion